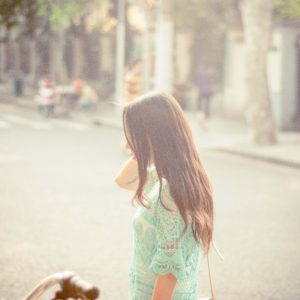 Questions like these are completely normal when you and your partner are facing an unplanned pregnancy. If your girlfriend doesn't have her own health insurance, it's natural to want to use your own. But is this legal? Here's a quick breakdown of how much abortions cost and what you can expect to pay out of pocket. 
How Much Does An Abortion Cost?
Finding out your girlfriend is pregnant wasn't something you had in your life's plan. An abortion can seem like a quick and easy fix to your problem, but it does come with a cost. 
Depending on the type of abortion needed, you can expect to pay anywhere from $300–$1,500 out of pocket. Most abortion pills cost around $300–$800. 
Before abortion, it's vital to have your girlfriend schedule an ultrasound to determine exactly how far along the pregnancy is. Gestation (how many weeks the fetus is) will determine if your girlfriend can take the abortion pill or needs a surgical abortion. 
Who And What Is Covered On My Insurance Plan?
Typically, health insurance companies allow you to add dependents or family members under your plan – such as a wife and/or children. If you and your girlfriend are not legally married, unfortunately, she is not eligible for coverage under your insurance. 
It is also important to note, that abortion regulations vary from state to state, and about half of all U.S. states ban abortion services from being covered under private insurance companies. 
Where Can I Find Free Pregnancy Services?
The good news is, here at Metro Women's Center we offer free pregnancy tests, ultrasound referrals, and other free support and resources to guide you and your partner in your pregnancy journey. 
We desire to provide complete and confidential care to help you navigate this unexpected life turn. Reach out to see how we can help you and your girlfriend today!