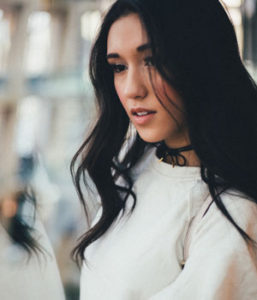 With the historic overruling of Roe v. Wade in the summer of 2022, people are still trying to fully understand its implications for abortion access in their state, along with concerns about what this means for women's healthcare across the country. 
Read this article to better understand how Roe v. Wade impacts the state of Minnesota and women across the United States.
Is Abortion Now Illegal in the United States?
When the Supreme Court overturned Roe, they did not make abortion illegal. Instead, they gave the right to restrict or protect abortion access back to the states. 
Currently, elective abortion is almost completely banned in at least 13 states. Other states have varying restrictions (such as Florida's 15-week ban), but the facts are constantly evolving as each state decides what abortion access will be.

There are still a number of states with little to no regulation or gestational limit, which include: Colorado, Vermont, Oregon, Washington, New Mexico, New Jersey, Alaska, and Washington, D.C.
Will Women Be Able To Receive the Medical Care They Need?
One of the biggest concerns about the overturning of Roe is its implications on women's medical care in general. This ruling applied only to elective abortion.
Pregnancy-related procedures such as treatment for ectopic pregnancies and miscarriages are still legal. Life-saving medical treatment is legal in all fifty states, even states with restrictions on elective abortion. 
What Does This Mean for Minnesota?
Minnesota already has abortion included in its state constitution. This allows elective abortions up to the point of viability. After the point of viability, abortion is still legal in cases of the woman's life endangerment.
The only way that abortion access would be restricted in our state is if our state constitution was amended.
Next Steps
If you are considering an abortion, the first step is to make sure you are actually pregnant. We can offer you a lab-quality pregnancy test here in our office. If you are still considering abortion, we can refer you for an educational ultrasound to gain more information.
At Metro Women's Center, we offer no-cost pregnancy services, including free pregnancy tests and ultrasound referrals. This important scan can help check the pregnancy's viability, gestational age, and location.
We are here to provide support and help you navigate your options in a confidential, pressure-free environment. Contact us today!